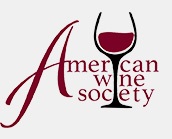 &nbsp&nbsp&nbsp

&nbsp&nbsp&nbspHome
&nbsp&nbsp&nbsp

&nbsp&nbsp&nbspAbout
&nbsp&nbsp&nbsp

&nbsp&nbsp&nbspArchives
&nbsp&nbsp&nbsp

&nbsp&nbsp&nbspCalendar
&nbsp&nbsp&nbsp

&nbsp&nbsp&nbspLinks
&nbsp&nbsp&nbsp

&nbsp&nbsp&nbspNewsletter
&nbsp&nbsp&nbsp

&nbsp&nbsp&nbspMembers Only
&nbsp&nbsp&nbsp

&nbsp&nbsp&nbspInformation
&nbsp&nbsp&nbsp

&nbsp&nbsp&nbspWebmail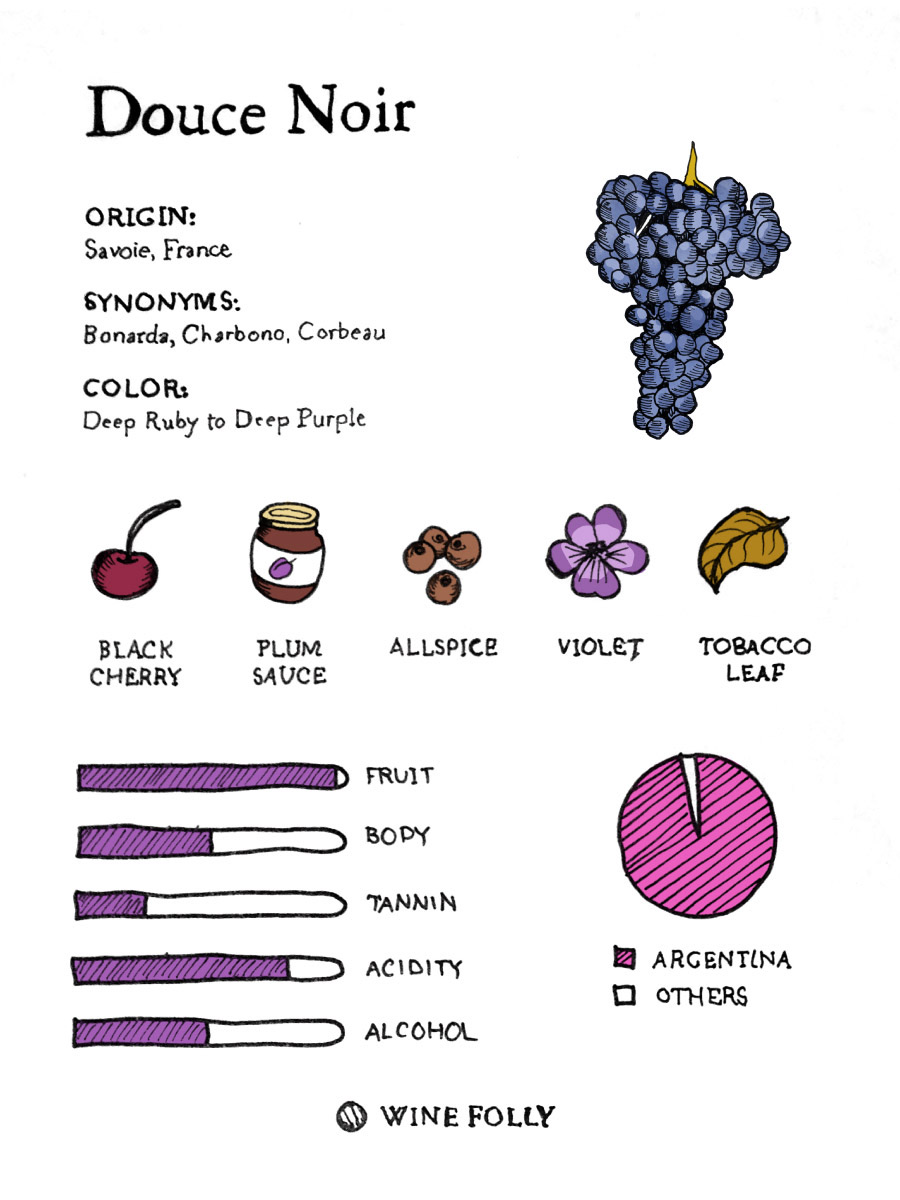 June Meeting: Date/Time: June 12, 2020 07:30 PM Eastern Time (US and Canada)
Dear Members,
If you have not already done so, please RSVP on our website and also please contact Rita with your order, ASAP. As a reminder, you do not have to choose all 7 of the wines; Rita has created some bundles that will allow you to participate and not have to invest in the whole lot, however, if you do want to purchase all 7, you might consider sharing with another couple or more. You can choose to share in person (perhaps outside on a deck or at social distance indoors) or divvy out in to separate containers.
Rita wanted me to pass on that if you are not comfortable with purchasing the 4-bundle pack, she will be happy to work out something for you so that you may participate. Also, as with the last meeting, if you would like to join but not purchase the wine, you are welcome to do that also.
I will be sending out connection information via ZOOM when we get close to the date.
If you have any questions please don't hesitate to ask! Rita's contact info is: rita@city-vino.com and shop phone number 540.368.0400
Cheers!
Terri
Hosted on Interserver.net